For this Top 10 I wanted to talk about a subject that would require a lot of research, that really needs me to dig deep and answer the tough questions. So, that's what I've done – I've had a long, gruelling couple of weeks. My head has been buried in the wide space that is the internet on the search for the 10 best animated GIF's… Don't tell anyone but some work may have slipped 😉 Here they are, my top 10 animated GIF's:
10. Little bit to the left
4.gifs.com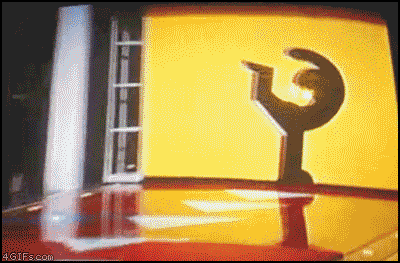 9. Rope-a-dope
4.gifs.com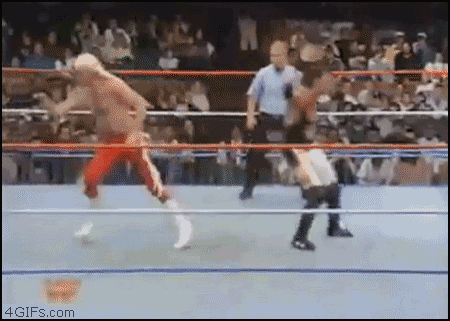 8. Life's full of hurdles
giphy.com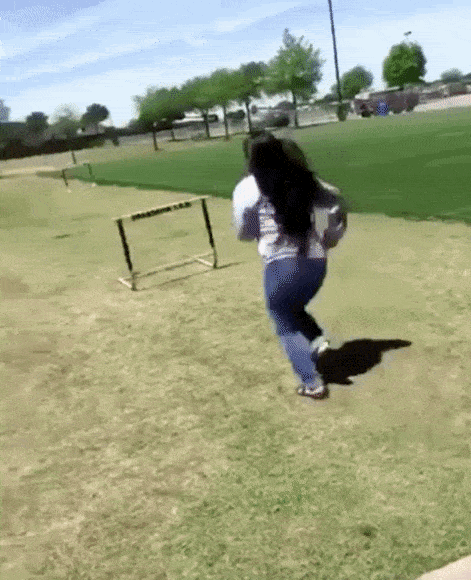 7. Uh-uh-a-uh-a-uh!
giphy.com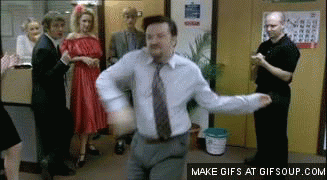 6. Anyone seen my contact lense?
reddit.com
5. What's the worst that could happen?
reddit.com
4. Maybe next time my son
i.imgur.com
3. 'STOP' talking
weknowmemes.com
2. 10 out of 10 for effort
i.imgur.com
1. Night fever
pbh2.com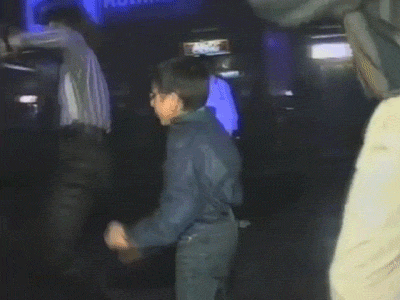 There you have it, my top 10 animated GIF's. Have I missed your favourite? Let me know in the comments below. Stay up to date with everything Fantastic on our Twitter @fantasticmedia.