Kickstarter is a funding platform for creative projects. Everything from films, games, and music to art, design, and technology.
Since April 28, 2009, over $2 billion has been pledged by more than 10 million people, funding more than 100,000 creative projects.
As a creative it gives me great pride to see a project start from an idea and make its way onto the market through strangers who believe in your dream. It creates opportunity for the little person with big ideas which may have not been possible before Kickstarter.
If you would like to see my top 10 picks of Kickstarter campaigns currently being funded please scroll down – you never know you might want to invest yourself!
---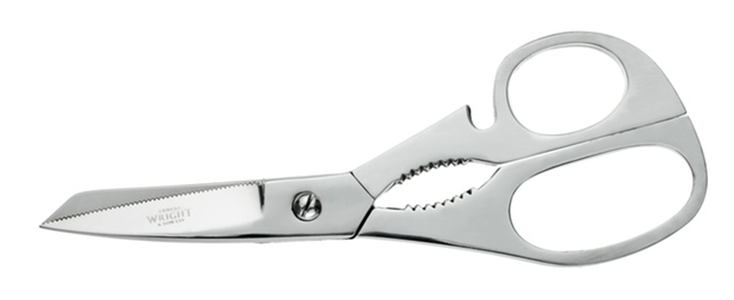 10. Ernest Wright and Son Ltd – Scissors Hand-Made in Sheffield
These scissors were produced throughout the 1960s, '70s and '80s but have ceased to be reproduced since which is amazing for these one of a kind scissors.
The toothed gap between is a bottle opener. They also feature one serrated blade to grip for slippery items you'd ever wish to cut. With a little care these scissors can last a lifetime.
Funded 127%
Pledged £76,733
---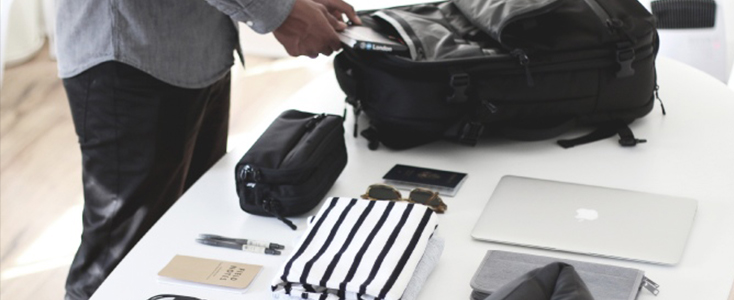 9. Aer Travel Pack: The Ultimate Carry-on Backpack
The Travel Pack meets the maximum carry-on limits for international and domestic airlines so you'll never have to check your bag in and worry about it getting lost or damaged.
Fitted with multiple compartments the bag can hold a multitude of items such as a laptop pocket that fits up to a 15.6" laptop, a padded camera pocket and a ventilated shoe compartment to name a few.
Funded 2011%
Pledged £402,267
---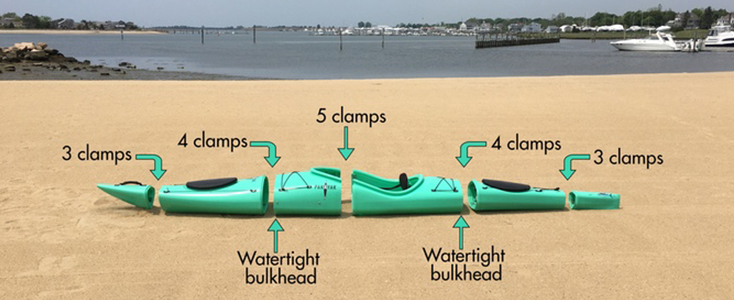 8. Pakayak – The Ultimate Packable Kayak
The Pakayak Bluefin 14 is a hard-shell 14-foot kayak that nests inside itself to 3 1/2 feet and packs into a bag. Easy to carry, easy to store the Pakayak is ideal for taking abroad or to your nearest lake.
Funded 42%
Pledged £140,763
---
7. EcoFire : Powerful Outdoor Cooking and Portable Fireplace
This clever EcoFire uses biomass as fuel creating a smokeless powerful flame. The EcoFire gives you the ability to cook and keep warm like any other stove but with benefits of being eco-friendly and easily operated.
Funded 176%
Pledged £27,330
---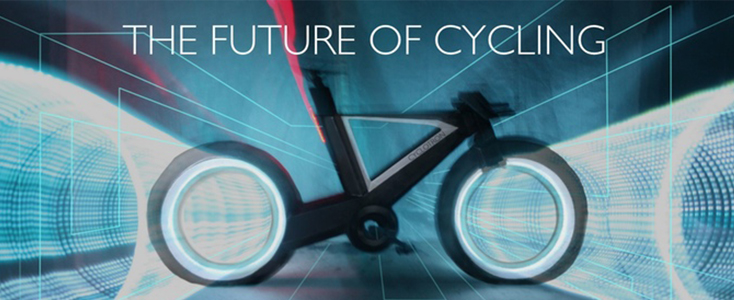 6. The Cyclotron Bike – Revolutionary Spokeless Smart Cycle
The Cyclotron is equipped with two spokeless wheels. All lights of the Cyclotron Bike are toggled by the Automatic Light Sensor, that switches them on/off according to the current daylight situation. The Cyclotron Bike is made of Space Grade Carbon Fiber Composite, which makes it rigid and ultra lightweight at the same time.
Funded 110%
Pledged £44,595
---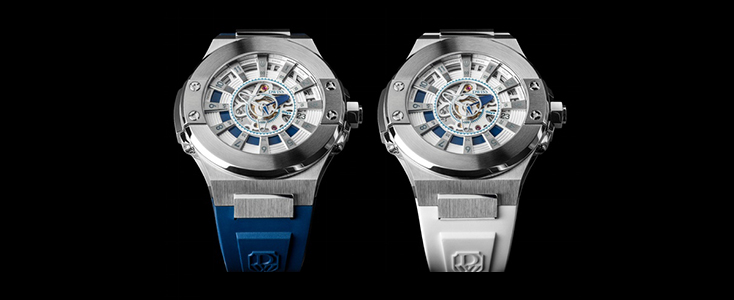 5. DWISS M2 – Automatic Swiss Watch with Innovative Time Reading
A bold and eccentric timepiece with beautiful brushed and polished finishing made in 316L stainless steel. Measuring 43mm in diameter, it's composed of 9 parts fixed through 23 screws with an exclusive and protected design. It uses a mechanical automatic ETA 2824-2 Swiss Made movement with 28,800 beats per hour, 25 jewels, power reserve approximately 42 hours and water resistance up to 10 ATM (100 meters).
Funded 296%
Pledged £70,237
---
4. Muzo – Your Personal Zone Creator with Noise Blocking Tech
Muzo is the first acoustic device that applies Anti-Vibration Technology. This device prevents objects from vibrating to minimise any unwanted disturbances nearby creating peace and quiet when needed.
Funded 300%
Pledged £232,628
---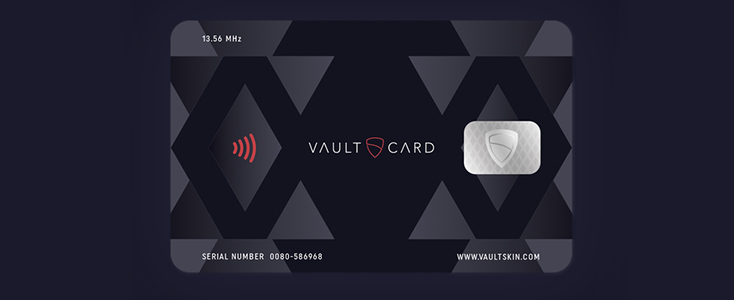 3. VAULTCARD
VAULTCARD is a credit-card-sized tool, which can be placed inside a wallet to block electromagnetic signals – guaranteeing protection against RFID theft, while still enabling the use of contactless payments.
Funded 52%
Pledged £7,812
---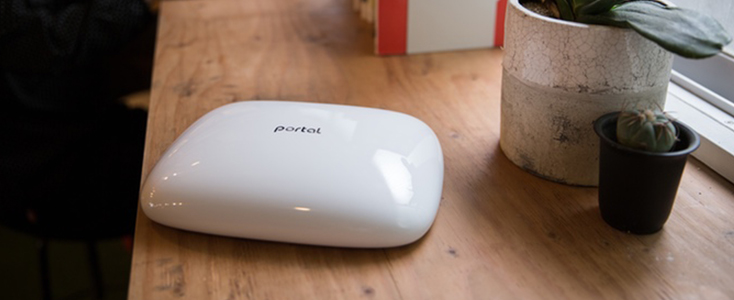 2. Portal: Turbocharged WiFi
Portal is the first and only router specifically engineered to cut through and avoid congestion, delivering consistent, high-performance WiFi with greater coverage throughout your home.
It provides access to 300% more of the radio airwaves than any other router, improving performance by as much as 300x and range & coverage by as much as 2x in crowded settings, such as city homes and multi-unit apartments.
Funded 466%
Pledged £747,125
---
1. Wynd – The smartest air purifier for your personal space
Wynd removes dust, allergens, smoke, and pollution from your personal space allowing you to breathe clean air.
The device monitors your environment and cleans as needed. Wynd is the size of a water bottle easy to use anywhere—in offices, hotels, cars, public transportation, and more.
The Wynd Air Quality Tracker continuously monitors your environment and alerts you when it becomes unhealthy. The tracker senses for the level of particulate pollution, from sources such as allergens, tobacco smoke, bacteria, mold spores and smog and sends you this data via your smart phone.
Funded 874%
Pledged £338,503