In the spotlight this week is Ash Pennington our Lead UX Designer. Ash attacks everything with focus and a clear determination making him one of the top members of staff for after work drinks. A fan of cooking and when he's not in the kitchen you'll find him brewing his own cider during the summer months…
When was your start date and position at fantastic?
1st September 2012 as a Multimedia Placement Student. I had an interview on the Thursday, got the call to say I had the job on Friday, moved into accommodation over the weekend and started on the Monday. It couldn't have gone smoother!
What has been your favourite Fantastic project?
Re-designing the Banana Moon Clothing personalisation process. There was so much to think about in terms of features and usability. I got the opportunity to conduct tests with real users, people in our offices as well as the BM team to ensure everyone who had to use the new design knew how to do so effectively. From putting together initial wireframes, through visual design and then working closely with Miles, their senior developer, I improved on a number of skill areas that I wanted to achieve within UX.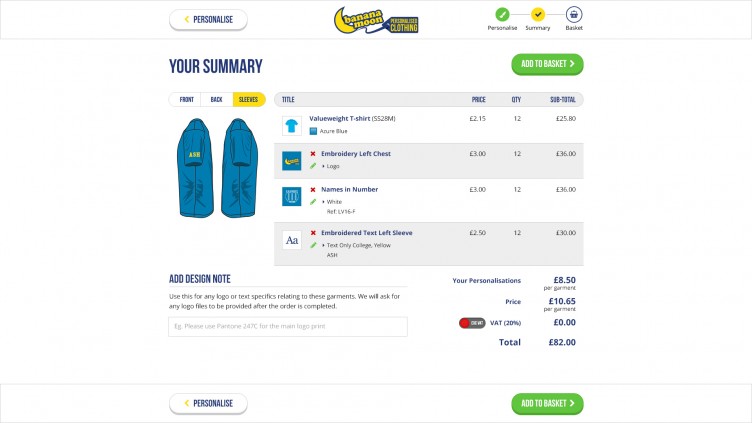 Greatest personal achievements?
Redefining the website design process at Fantastic, introducing a customer-centric approach with prototyping, more in-depth testing, setting up best practice guidelines and feeding the team knowledge about user experience. Having to present new processes to directors was quite daunting, but having the confidence to do so meant that I get to work in a way that I'm not only more comfortable with, but delivers much better results for each and every one of our clients.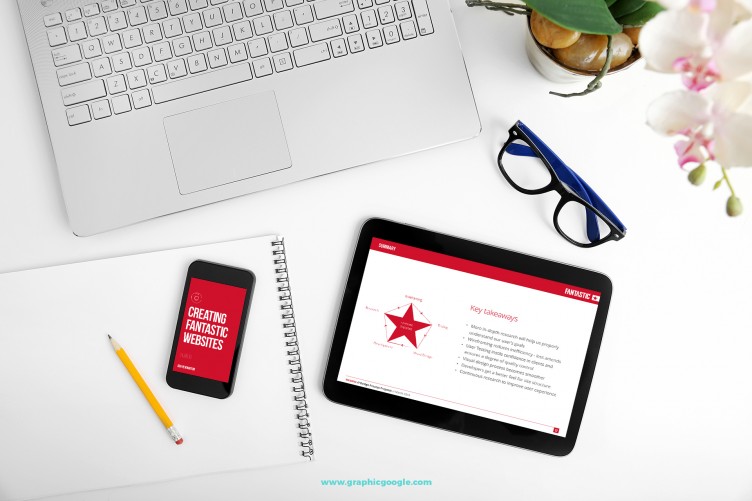 Best thing about your job?
The number of different projects you get to work on. I love challenging and pushing myself to try new approaches, working with a variety of exciting brands and seeing my work positively impacting global audiences on a day to day basis. I really couldn't achieve that without the team around me bringing in the work, understanding client needs, holding brilliant briefing sessions and dealing with clients so that I can do my thing in the studio. Something I'll definitely never take for granted!
Whether it's analysing user research, conducting studies, designing/presenting websites or hosting workshops with students, there's always something different to do each day which makes it so easy to get out of bed in a morning!
Three things people would be surprised to know about you?
Big fan of extreme sports! As a kid, I used to have over 20 different power kites and travelled every weekend to have fun in my kite buggy on beaches around the UK. These days I prefer to hit the ski slopes.
I've known I've wanted to be a designer my entire life, ever since playing around with Photoshop in Year 6 of primary school.
I enjoy brewing my own fruity ciders over the Summertime.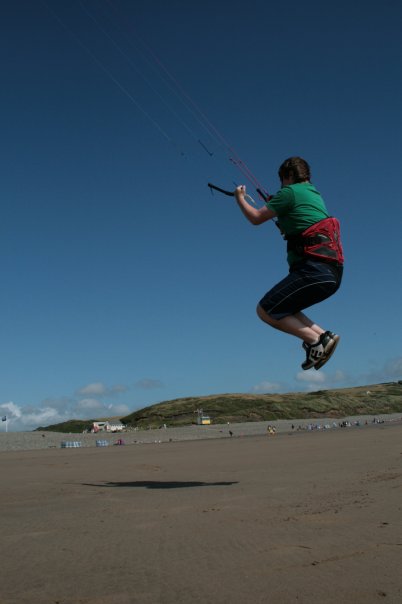 How do you unwind?
I love cooking, watching football and binging on Netflix shows. If I'm not doing one of those you can almost guarantee to find me at a bar with my mates!
Personal philosophy or mantra?
A wise man once told me that you should always do the job you have as a minimum, and the job you want to do on top of that. That mantra has allowed me to push myself way beyond 100%, always going the extra mile to always be continuously improving.